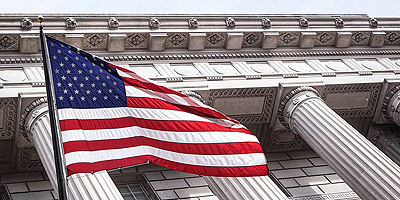 Washington DC
The Nations Capital is a beautiful city steeped in tradition and culture, although Washington is dominated by government institutions and imposing neoclassical monuments, the city still finds space to showcase its cultural attractions and historical landmarks, including world-class museums, art galleries, relaxing parks and gorgeous gardens.
The Capitol also has a long-standing reputation for its lively and thriving food, arts and nightlife scene, especially in and around fashionable Georgetown.
The city of Washington owes its original design to a Frenchman, who incorporated elegant tree-lined boulevards and grand gardens into the city's planning. You may notice that with minimal high rise buildings, the city has a surprisingly familiar European feel.
Washington DC Holidays & City Breaks: Washington is one of the most visited cities in the US, with over 22 million visitors per year. Powerhouse politics, amazing monuments and important institutions are the main draw, but there's much more to Washington than history, museums and politics. So read on for tips and suggestions on which of Washington's main attractions we think you should visit.
Expand headings for further information:
Visitor information