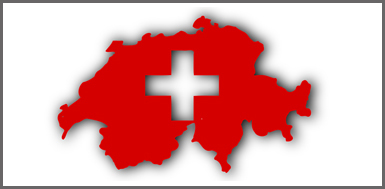 Geneva
Geneva is innately scenic and impressively stylish and is majestically located in the shadow of the Savoy Alps.
Geneva is a lakeside city with elegant parks and promenades, a young and vibrant nightlife, breathtaking fountains, fine museums plus numerous traditional and historical buildings. The city is set against a dramatic mountainous backdrop and sits astride the River Rhone, where it streams into Switzerland's most scenic lake.
City Breaks: Geneva makes a perfect city break destination, it's also an excellent base from which to explore the region's rich culture, history and beautiful landscapes. The city centre itself has plenty to recommend it, including the medieval heritage of Geneva's old town, (Switzerland's largest historical city). Here you can lose yourself as you follow the maze of cobblestone streets that mingle between small squares, historic buildings, museums and mysterious secret passage ways.
Geneva has a fortunate location, with many spectacular destinations on its doorstep. The city has excellent public transport systems and links, making Geneva a perfect base from which to explore the regions many sights and interests, including convenient gateways into the Alps.
Expand headings for further information:
Visitor information